Medbridge is a Non-Emergency Medical Transport in the Bay Area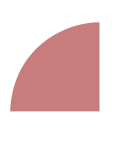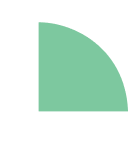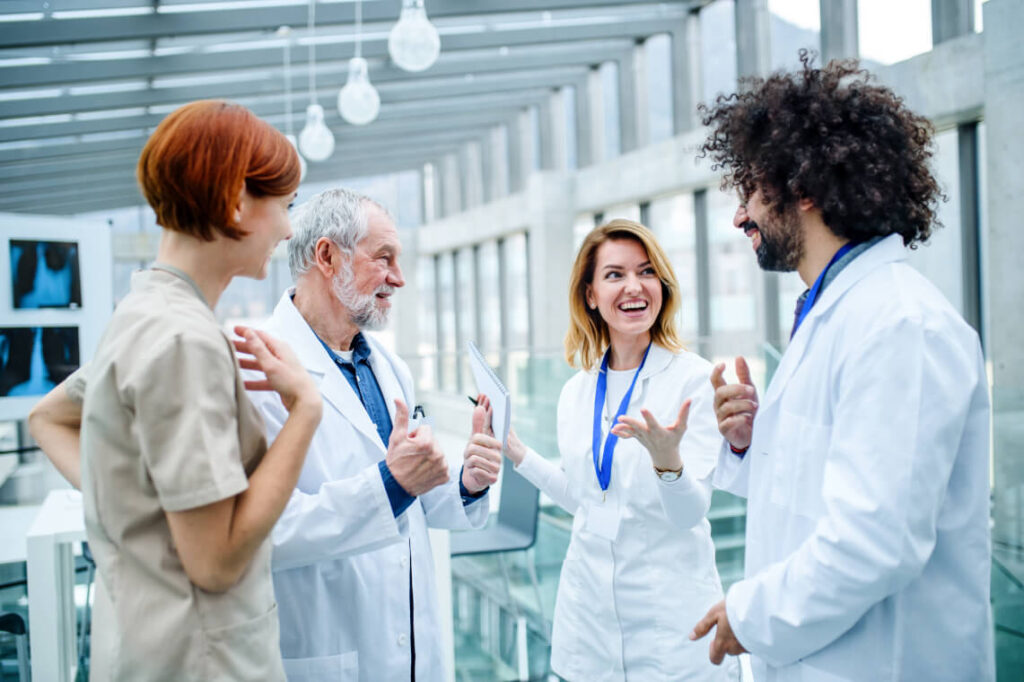 MedBridge Transport is a reputable non-emergency medical transportation company catering to the communities in the Bay Area. Our transportation services ensure passengers a comfortable, timely, secure, and reliable travel experience for a range of non-emergency medical necessities, such as dialysis treatments and other essential healthcare needs.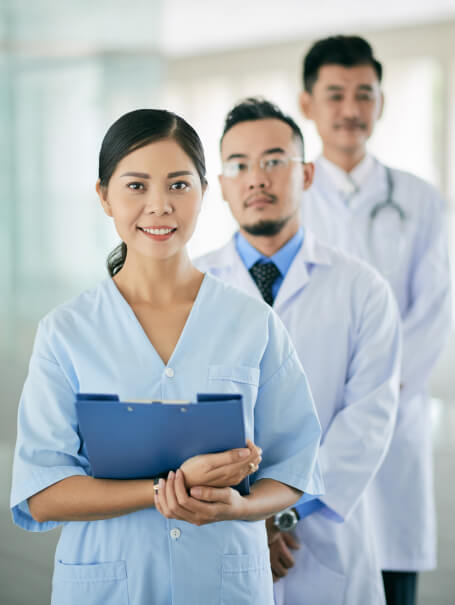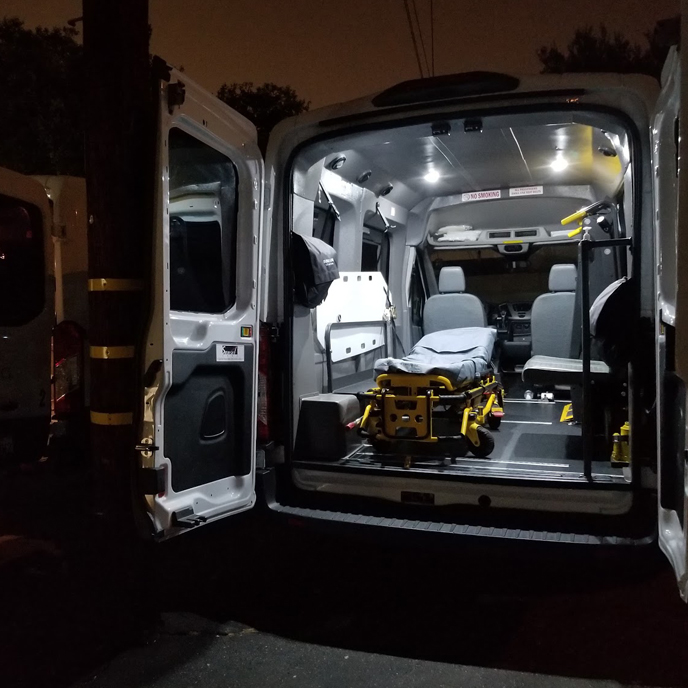 Reliability: MedBridge Transport provides dependable and punctual services, ensuring passengers reach their destinations on time for medical appointments and treatments.
Safety: The company prioritizes passenger safety, employing trained staff and maintaining well-equipped vehicles to ensure a secure journey for all passengers, including those with mobility challenges.
Professionalism: The team at MedBridge Transport consists of experienced professionals who are compassionate and understanding, providing excellent customer service and support throughout the transportation process.
Customer Satisfaction: The company prioritizes customer satisfaction, striving to meet and exceed the expectations of their clients, resulting in positive experiences and repeat business.
We had 2 perfect trips with medbridge, for picking my grandmother from hospital to her appointment. They were really professional, had the best price and ease of booking. Highly recommended to all.
Outstanding customer service. Vans are brand new and very clean. Driver's are very nice and we'll manerred. Driver's are experienced and always on time. I would recommend this company to anyone expecting a comfortable and reliable ride.
Great experience, mom need to Transport from old house to new house. Customer service was awesome 👌 very helpful and knowledgeable, the transporter and both nice they even wait for few min when they get to the new house. I will definitely recommend this company to our family and friends.